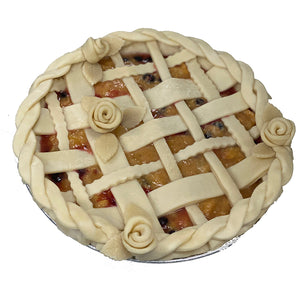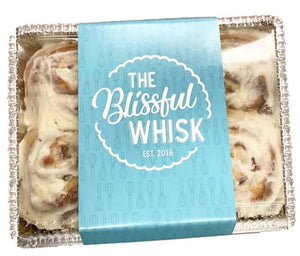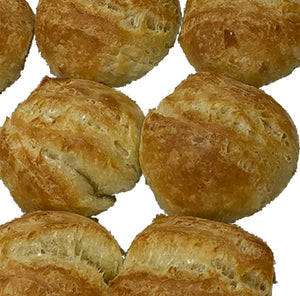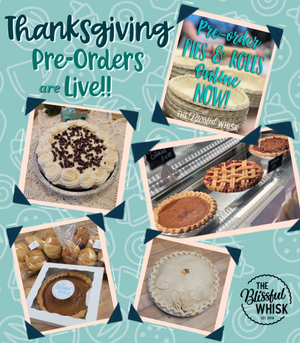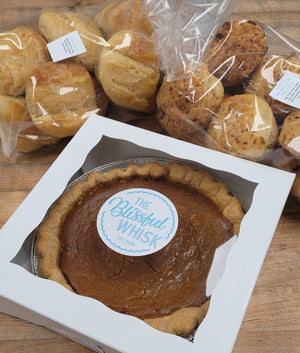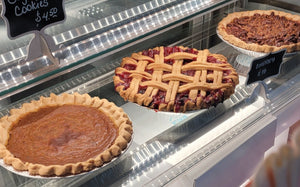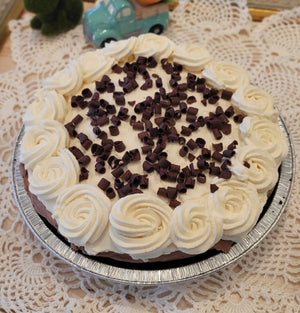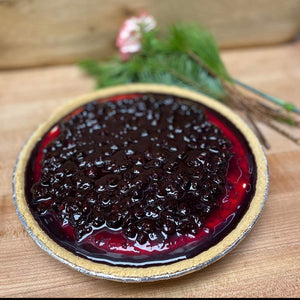 Christmas Pies and Rolls
Bring some bliss to your holiday meal with pie! Pre-order our 9" pies.
 Pies:
🥧 Pumpkin 
🥧 Apple
🥧 Caramel Apple
🥧 Pecan
🥧 Cherry 
🥧 French Silk Chocolate Pie 
🥧 Grandma's No-Bake Triple Berry Cheesecake (Huckleberry, Blueberry, Raspberry)
Butterflake Rolls:
🥖 Original 
🥖 Garlic Parmesan 
🥖 Cinnamon Rolls 

Christmas pickup on Friday, December 22nd from 7a.m. to 2p.m. OR OVERFLOW PICKUP on Saturday, December 23rd from 8a.m. to 12p.m.
Order now, supplies are limited!